Port Huron Northern High School
Class of 1967
ANNOUNCEMENTS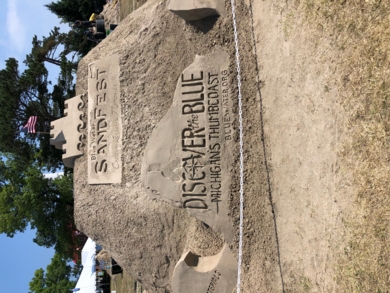 Dear Fellow Classmates,
It's official. Our 55 +1 Class Reunion will be held the same weekend as the Sand Festival in Port Huron. I understand that this is a pretty special event and will tie into the other activities.
Stay tuned and look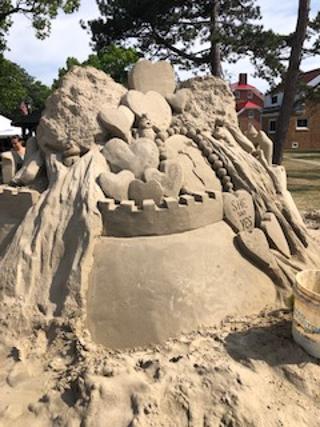 0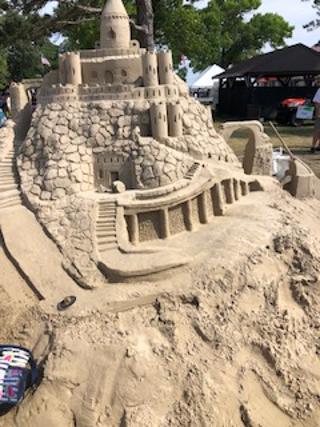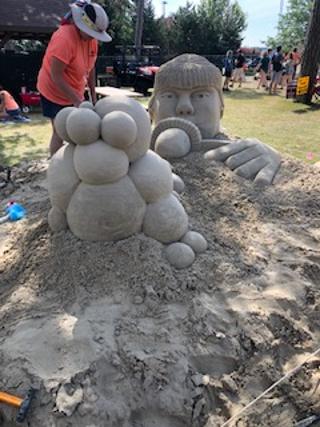 more announcements throughout the coming months!
R. Dale Adcock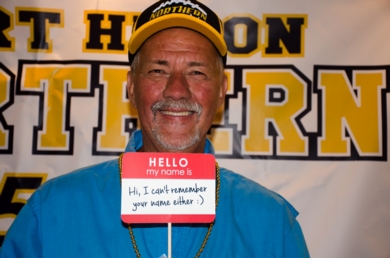 Enjoy watching the videos from 2017. Please stay in touch through the website and plan to attend our next reunion. Scroll down for more information.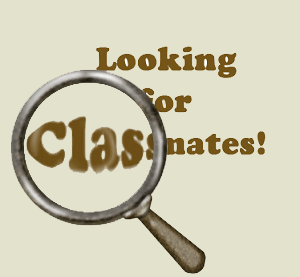 WE NEED YOUR HELP. Go to Missing Classmates tab, top right and personally contact anyone you know. Also, if you have any information about a classmate, (married name, last address, local relatives, etc.) use the Contact Us tab at the top and we will try to find them.