Port Huron Northern High School
Class of 1967
ANNOUNCEMENTS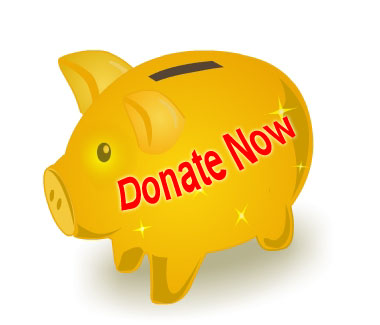 November 2021
We welcome donations!
Send your donation check now.
Please support the planning of our 55th Reunion in July 2022.
We will use donations to provide funds for things like venue deposits, band at the dinner, snacks on The Huron Lady, mementos and other expenses of hosting a great event to keep the ticket prices for each activity within the reach of every class member.
Donors' names will be listed on the Make a Donation Page, unless you request anonymity. Donations of all amounts are welcome!
To make a donation, send a check payable to: Laurie Irwin - PHN 55th Reunion and mail to:
Laurie Irwin
3522 Conger St.
Port Huron, MI 48060
Coming Summer of 2022
Scroll Down for Important Dates!
55th Class Reunion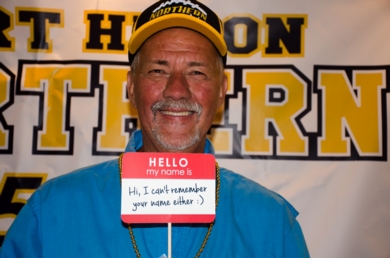 Enjoy watching the videos from 2017. Please stay in touch through the website and plan to attend our next reunion in 2022. Scroll down for more information.
PHN Virtual Fight Song
(2020 Version)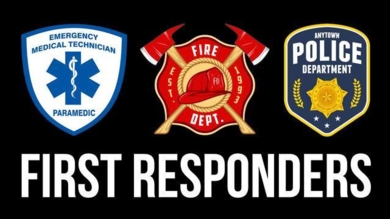 John Kennedy received this from classmate Thomas E. Bailey. Tom co-wrote this song for our times with two others.
Watch "Keeping You Safe At Night - A Tribute to All Medical Professionals and First Responders!" on YouTube
https://youtu.be/56N6S4mPS7E
I'm getting a writing credit for this song. Keep those prayers coming.
Keeping You Safe At Night - A Tribute to All Medical Professionals and First Responders!
This song is dedicated to all the medical professionals, fire, police, military, medics, technicians, laboratory technicians and all other really special peo...
55th CLASS REUNION
Make your travel plans and hotel reservations now!
SAVE THE DATES:
Friday, July 15, 2022
("Boat Night")
Huron Lady Boat Ride (5:30 - 7:30 p.m.)
Get Together after TBD
*******************************************
Saturday, July 16, 2022
(Race Day)
Dinner Port Huron Golf Club
Time TBD
We will announce a committee meeting in January 2022
to work out details.
Reservations for events will begin in Spring 2022.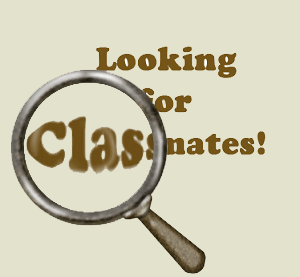 WE NEED YOUR HELP. Go to Missing Classmates tab, top right and personally contact anyone you know. Also, if you have any information about a classmate, (married name, last address, local relatives, etc.) use the Contact Us tab at the top and we will try to find them.