Port Huron Northern High School
Class of 1967
ANNOUNCEMENTS
As you are all well aware, we canceled the 55 year reunion due to the continuing uptick in the pandemic earlier this year. We want to let you know that we are in the beginning stages of planning our class reunion which we will be looking to hold during the first weekend of August, 2023. John Kennedy and I will be co-chairs on this project for the 55th + 1 Year Reunion. It will coincide with the Blue Water Sand Fest event that is going on at that time. If you are not familiar with this event, here is a link: http://www.bluewatersandfest.com/.
Please be on the lookout beginning sometime this August for updates regarding the reunion and the activities that we will be planning.
I cannot say it enough, and I must say it once again. Thank you Mary Kirkendall Whaling and Laurie Irwin, as well as all of the other members of various planning committees and volunteers. Thank you for your dedication and hard work. I can assure you that there is a lot of hard work indeed. In the end, however, it has all been worth it and will continue to be so.
R. Dale Adcock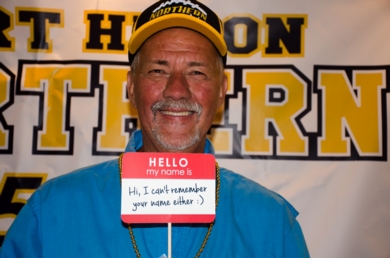 Enjoy watching the videos from 2017. Please stay in touch through the website and plan to attend our next reunion. Scroll down for more information.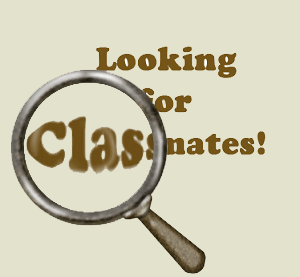 WE NEED YOUR HELP. Go to Missing Classmates tab, top right and personally contact anyone you know. Also, if you have any information about a classmate, (married name, last address, local relatives, etc.) use the Contact Us tab at the top and we will try to find them.